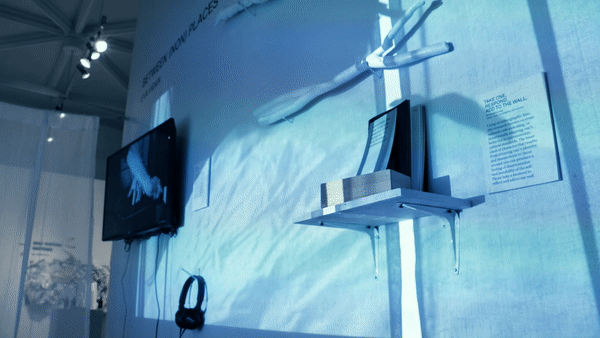 BETWEEN NON-PLACESdesign thesis / installation, video, print (2019).
Immigrants and their children must often adapt their identity to fit a new environment. With video projection, editorial content, and a short film,
AIDA,
working in unison,
Between Non-Places,
attempts to recreate the sensation of existing among multiple cultural identities.
Click here
for the full installation video.
Using an ethnographic lens, this undergraduate thesis focuses on cross-cultural code switching, or the act of intentionally modifying one's behavior in a foreign setting to accommodate cultural standards. The internal clash of character that results from attuning one's identity and mannerisms to those around you can produce a feeling of disorientation and in stability of the self.
MMSU x FILIP KOLUDROVIĆ
installation, print, social (2021).
In collaboration with Croatian editorial photographer
Filip Koludrović
, I designed a visual system for his exhibition at the
Museum of Modern & Contemporary Art Rijeka
(MMSU).
Comprised of bold typography and text overlapping image, the designs place Koludrović's iconic photographs at the forefront, embracing the geometric silhouettes and dramatic lighting native to his portfolio.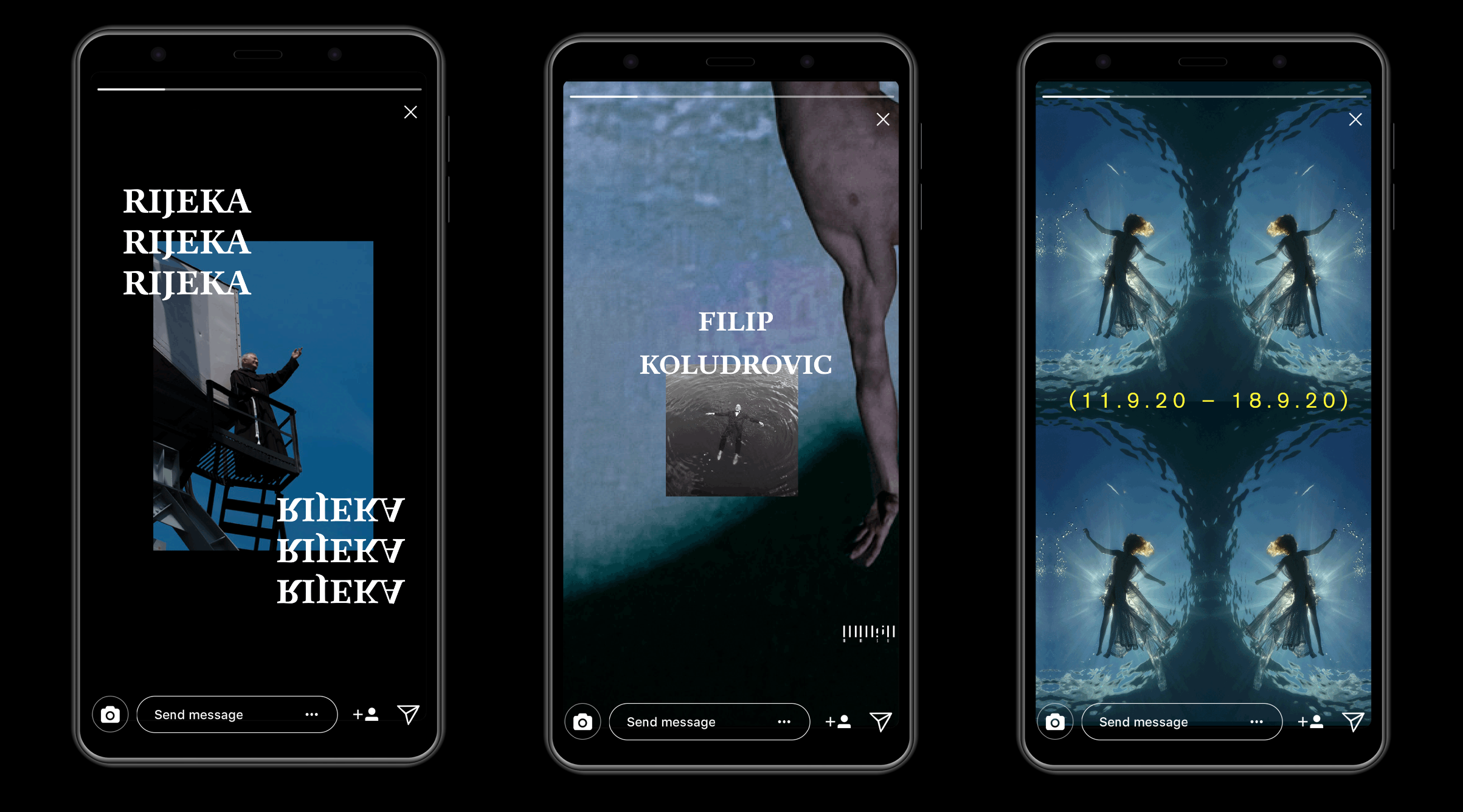 ŠOLTANSKO LITO
digital images, scanner (2021).
GE x MIT TECH REVIEW
interactive site (2020).
Our design team at Giant Spoon was tasked with designing an interactive piece for a partnership between GE Healthcare and the MIT Tech Review.
With a focus on AI's role in humanizing healthcare, we introduced organic, undulating gradients to visualize the responsive nature of this evolving technology.
View the project live
here
.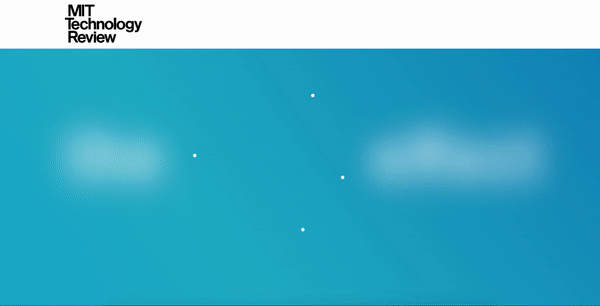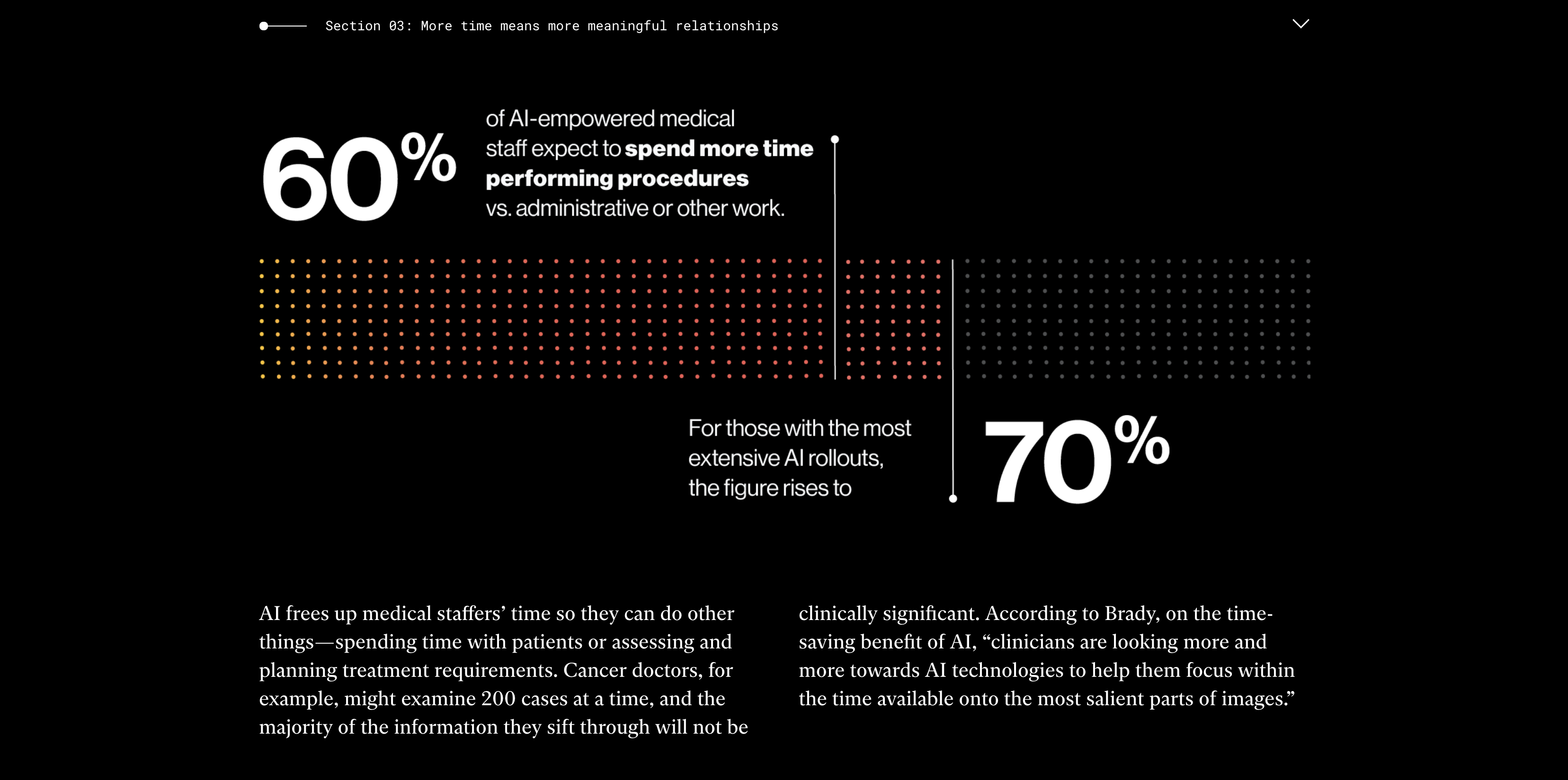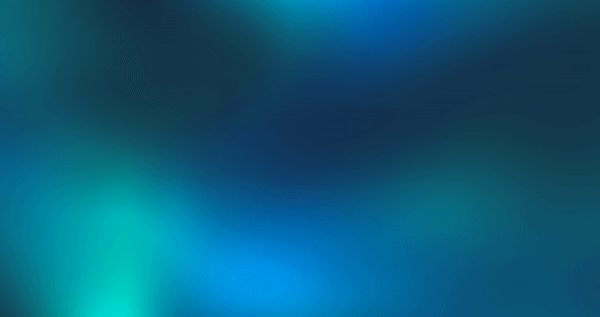 i'm eva, a Croatian-American film director, graphic designer, and photographer.
Currently a Film MFA candidate at Columbia University, I have worked as both a designer and photographer in the U.S. and Europe since 2015.
Most recently I have designed for
McCann New York
,
Giant Spoon
, the
MIT List Visual Arts Center
and
Design Army.
I have also collaborated with photographer
Filip Koludrović
and graphic designer
Boris Ljubičić
.
I'm excited by documentary photography and the bridge between social activism and narrative film. Available for freelance!
select clients:
MIT Tech Review
MIT List Visual Arts Center

Microsoft
MongoDB

GE

Crisis Text Line
Yelp