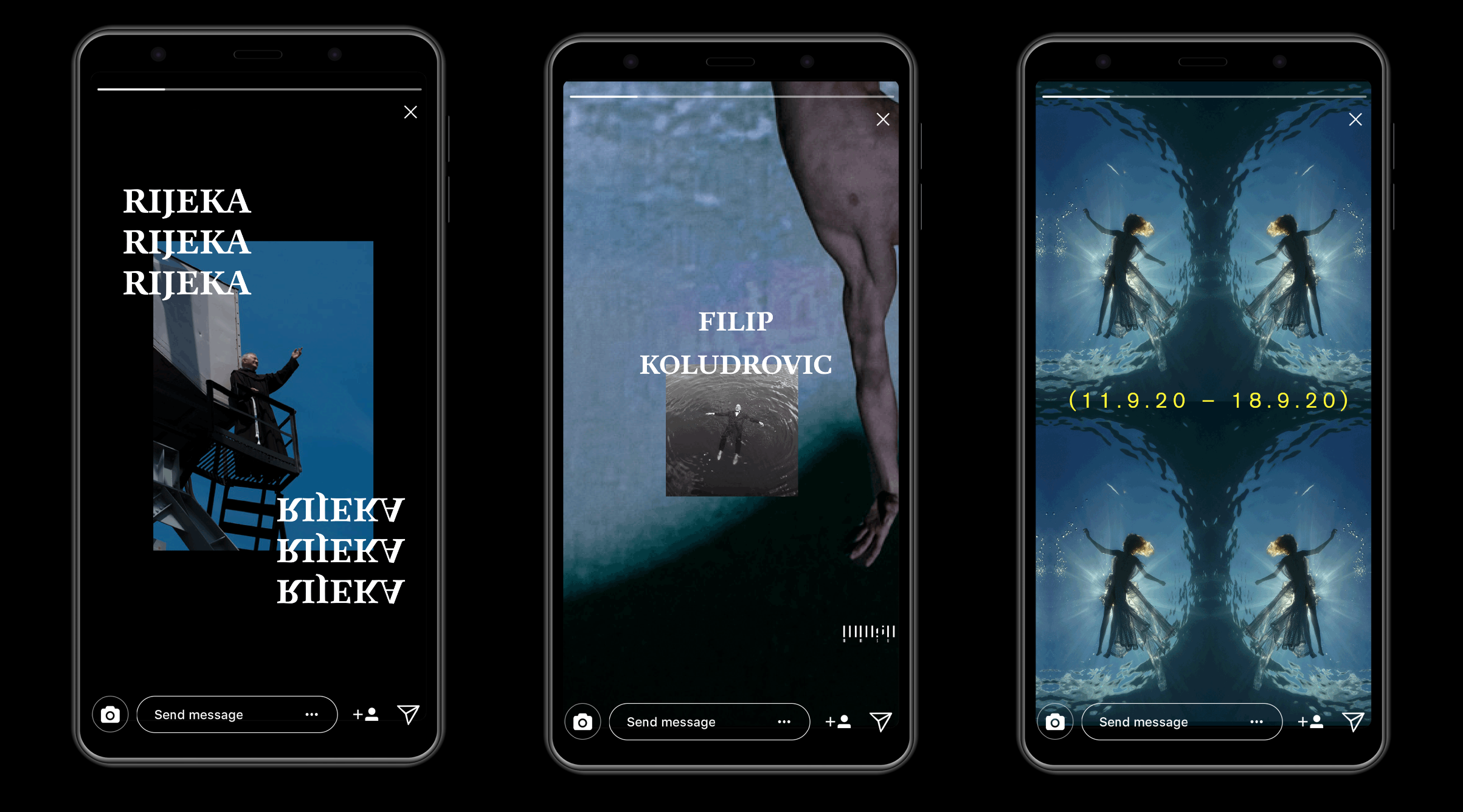 MMSU x FILIP KOLUDROVIĆ
installation, print, social (2021).
In collaboration with Croatian editorial photographer
Filip Koludrović
, I designed a visual system for his exhibition at the
Museum of Modern & Contemporary Art Rijeka
(MMSU).
Comprised of bold typography and text overlapping image, the designs place Koludrović's iconic photographs at the forefront, embracing the geometric silhouettes and dramatic lighting native to his portfolio.